Multi Award Winning Florist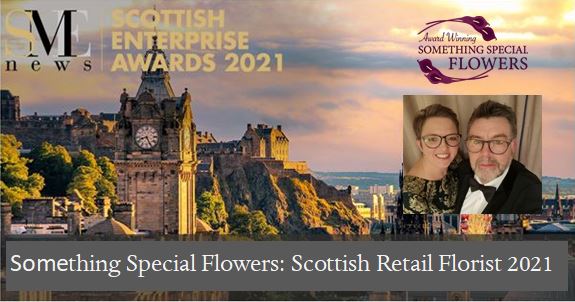 ---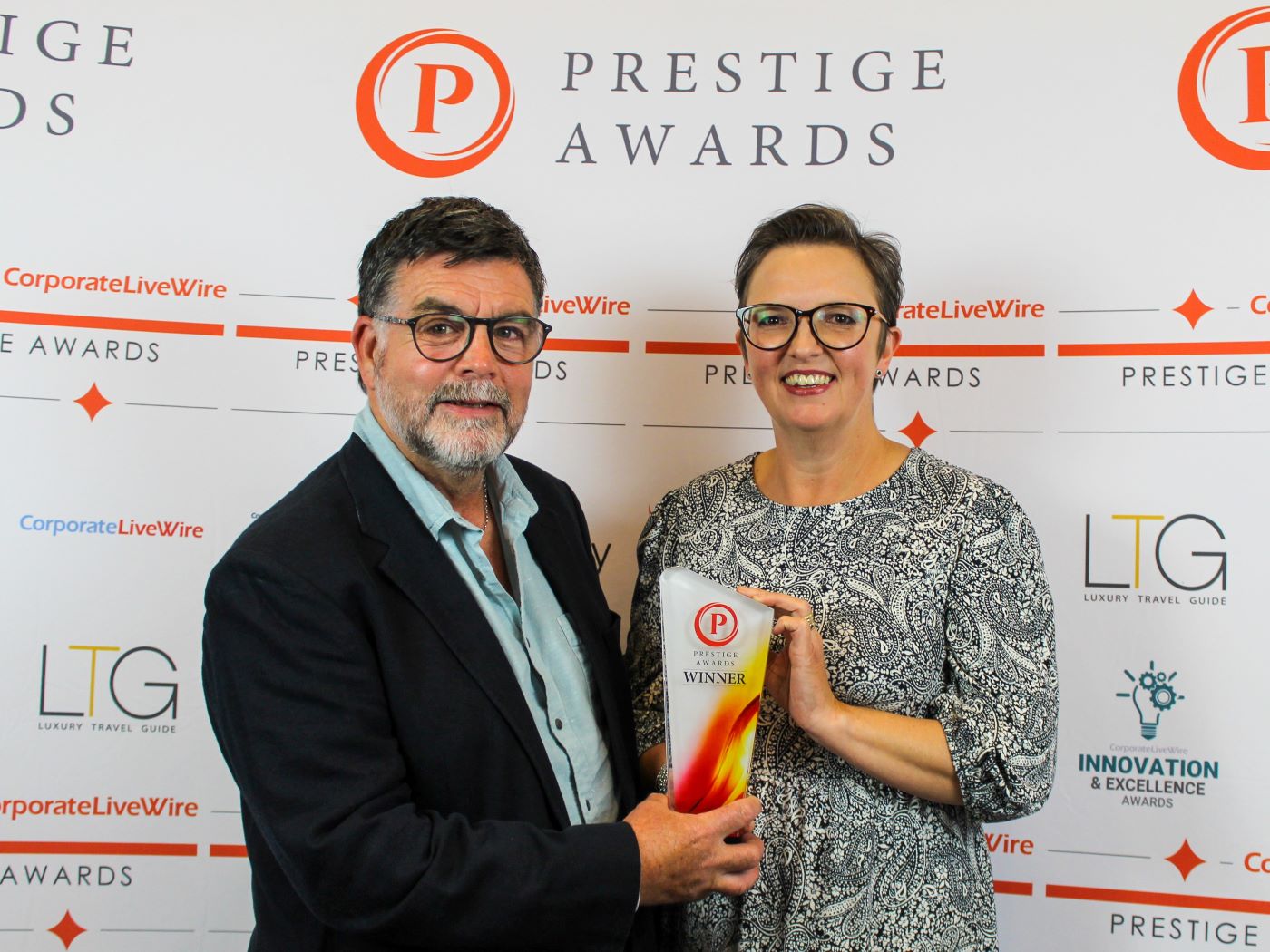 ---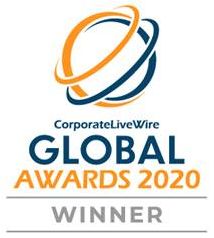 ---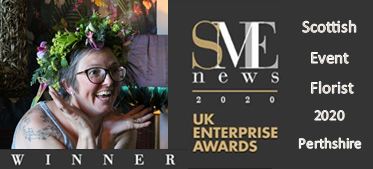 For more Information Click the Image
---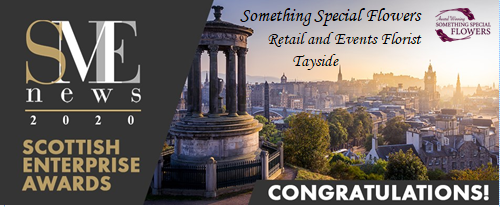 For more Information Click the Image
---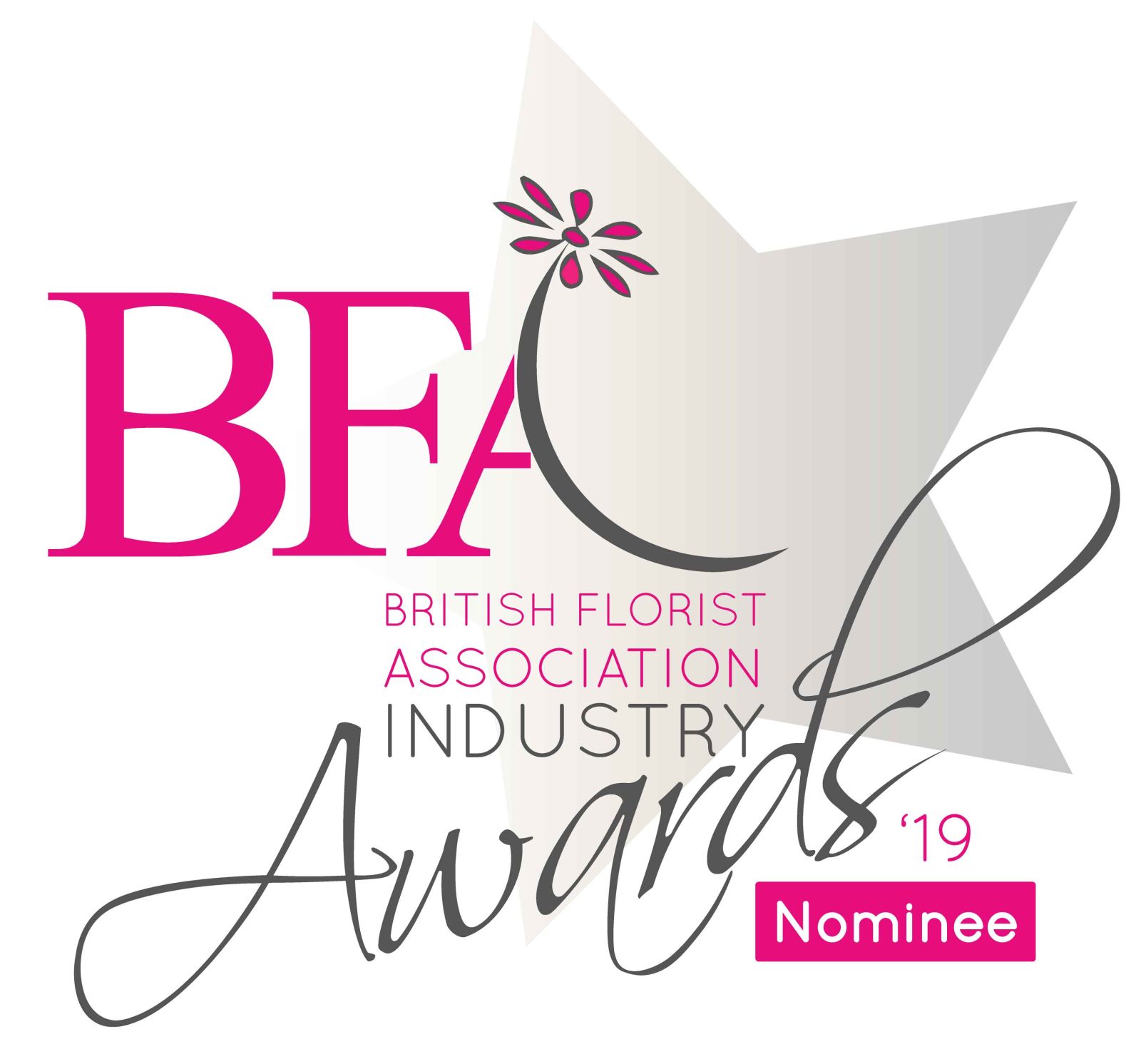 ---
British Florist Association Industry Awards 2019
Our retail team are delighted to have been recognised for their efforts foir the first time by the British Florist Association and are listed as one of the top 10 retail florists in the UK and one of the top 4 in Scotland.
Also nominated as one of the top 6 florist websites in the UK and again one of the top 4 in Scotland.
RETAIL SHOP OF THE YEAR 2019 | FLORIST WEBSITE OF THE YEAR 2019
. Thank you all for your continued support.
---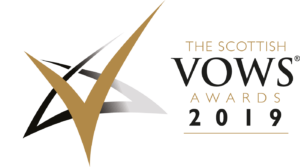 VOWS Awards 2019 (Voted Outstanding Wedding Supplier)
The voting for the VOWS Awards 2019 in NOW Closed. thank you for votiung us into the final. The awards Diunner takes place in the Glasgow central Double Tree by Hilton on 18th November.
---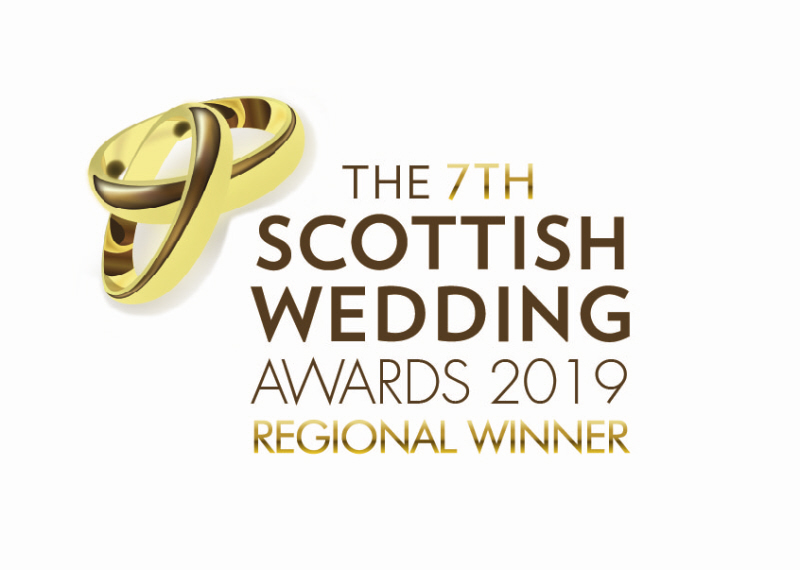 Scottish Wedding Awards 2019
Our team are delighted to have won the Scottish wedding Florist of the Year (North Area) for the second time in three years. It is gratifying to know that the passion put into every wedding merits our wedding couples taking the time to vote for us in the awards and to be recognised in this way is Testament to their efforts as a team.
This is more of a way of life than a job for us all and we have made so many good friends along the way.
It has been our privilege to help bring so much joy to our bridal couples over the years and we are delighted to be asked to provide our wedding service on a wider area than ever before.
Thank you all and we are delighted that you can call us your award winning florist.
---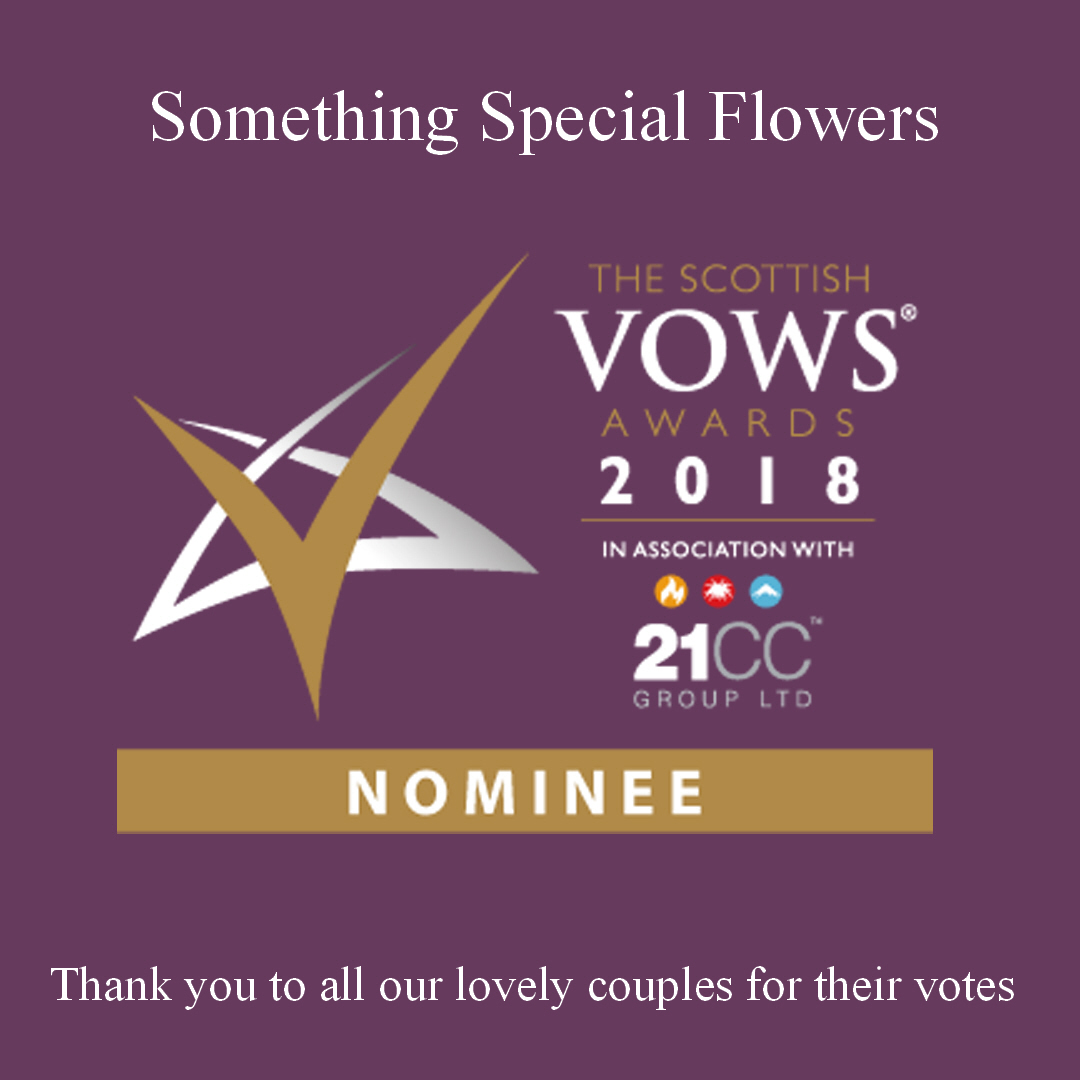 VOWS Awards 2018
The Scottish VOWS Awards recognises companies within the Scottish wedding industry which deliver customer service of the highest standard. Founded in 2005, they provide an impartial platform to distinguish and reward those suppliers who consistently put their clients at the heart of their business.
Something Special Flowers are delighted to announce that we have been nominated by our wedding clients, as one of seven florists from across Scotland to reach the finals, of this years VOWS Awards 2018.
We wish to thank all our brides, grooms and their families for voting us into the finals, which are to be held in the Glasgow Hilton Hotel in November.
Good luck to all the finalists and we look forward to meeting old friends and making many new ones on the evening. Your wedding day is one of the most important and memorable days of your life and it is our wedding teams focus, is to exceed all expectations and help your dreams come true.
A major thank you must also go out to the Something Special Flowers team for their hard work and dedication.
---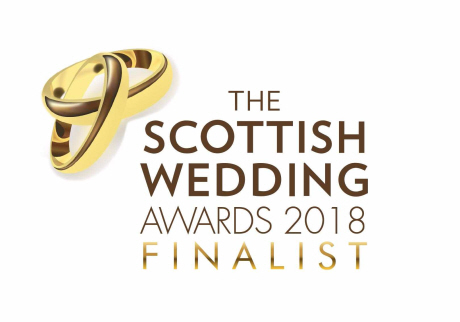 Scottish Wedding Awards 2018
Well done to our Wedding team who are consistently recognised for their talent and customer service.
---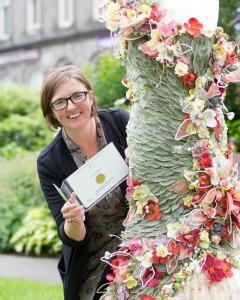 RHS Chelsea 2017 Florist of the Year - 22 May 2017
Having qualified with one of the top 16 florist scores in the UK heats for the RHS Chelsea Florist of the Year 2017, Jillian traveled to London for the finals which are held in the Royal Hospital grounds.
Theme 2017 was "Summer Skies" and all finalists all produced a kite made from floral product. Jillian, as on the previous three trips to the finals, was once again the only Scottish florist represented and so flew the flag for Scotland!.
Jillian and husband Stephen made sure the Saturday weddings at Ballathie House Hotel and Strathallan Castle are well looked after before setting off on their road trip to London with their van fully loaded with the kite structure and the required flowers, kindly supplied and sponsored by J Van Vliet (Zwetzloot).
Once at their apartment in London the work began to create Jillian's entry. A long day on Sunday saw the piece develop as far a possible, ready for gentle transport to the venue and placed within the marquee at the famous RHS Chelsea Royal Hospital Grounds for the final touches throughout Sunday Evening. Judging was done over night and the winners announced on the morning of Monday 23rd which is also the day that the Queen visited to admire all the entries.
Jillian made herself available on a daily basis to talk to the visitors and make sure her piece remained in top condition until the Wednesday night when the kite was be removed and carefully secured back in our van ready for the journey home. Although the lovely weather forecast for the London venue tied in with the Summer Skies theme, it did bring with it extra challenges for Jillian, as keeping her product in the very best competition quality was a challenge in itself and is testament to the quality of product provided by her sponsor J Van Vliet (Zwetzloot) along with Jillian's years of experience that kept things at their very best.
Everyone was updated on Facebook throughout the journey and the experience shared as the competition progressed. A huge thank you went out to the Something Special team who were looking after the home front in their bosses absence and keeping everyone informed from our Blairgowrie shop. Jillian was delighted to return home with a Silver medal to add to her collection of a GOLD and a SILVER GILT from 2012 and 2014. A huge vote of gratitude everyone for their kind wishes and support. throughout the event.
Well done Jillian it's a Silver medal to add to her RHS Chelsea collection!
---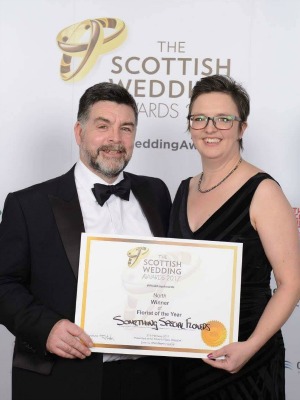 Scottish Wedding Awards 2017
Delighted for Blairgowrie to be so well represented at the Scottish Wedding Awards. It is fantastic to have such a wealth of talent in our small town which is so well located, to cover the whole of Scotland.
This Year we saw the return of last years winners Gordons Cater Hire and were delighted to have Shona Sutherland of Taystful Cakes along with ourselves, winning awards.
Congratulations to all the finalists. You are all winners!
We have such strong associations, within the wedding industry at Something Special Flowers, that Balrgowrie can be related to as everyone's "One Stop Wedding Shop" We have details of photographers, hair dresses, makeup artists, Cake makers, Catering suppliers, pipers, venues, marquee hire, car hire, celebrants, etc.
And remember we also dress you tables, church and venues som no need for a venue dresser! Please don't hesitate to call us on 01250 873237 to organise FREE Consultation. Its never too early to call your florist! Our award winning team are happy to advise on every service you will require for your wedding day.
Roll of Honour
SME Scottish Enterprise Awards 2021:- Retail Florist of the Year Scotland
Prestige Awards, Scotland: 2021:- Wedding Florist of the Year
Global Enterprise Award 2020:- Wedding Florist of the Year
SME UK Enterprise Awards 2020:- Event Florist of the Year Perthshire
SME Scottish Enterprise Awards 2020 Retail and Event Florist of the Year Tayside
Scottish Wedding Awards, Florist of the Year 2019 (North Area)
Scottish Wedding Awards, Florist of the Year 2017 (North Area)
RHS Chelsea Florist of the Year 2017, Jillian Page, Silver medal
VOWS (Voted Outstanding Wedding Supplier), Florist of the Year Winner 2014
RHS Chelsea Florist of the Year 2013, Jillian Page GOLD Medal
RHS Chelsea Florist of the Year 2012, Jillian Page Silver Gilt Medal
VOWS (Voted Outstanding Wedding Supplier), Florist of the Year 2012
Perthshire Chamber of Commerce Business of the Year 2009