Blair Castle
Blair Castle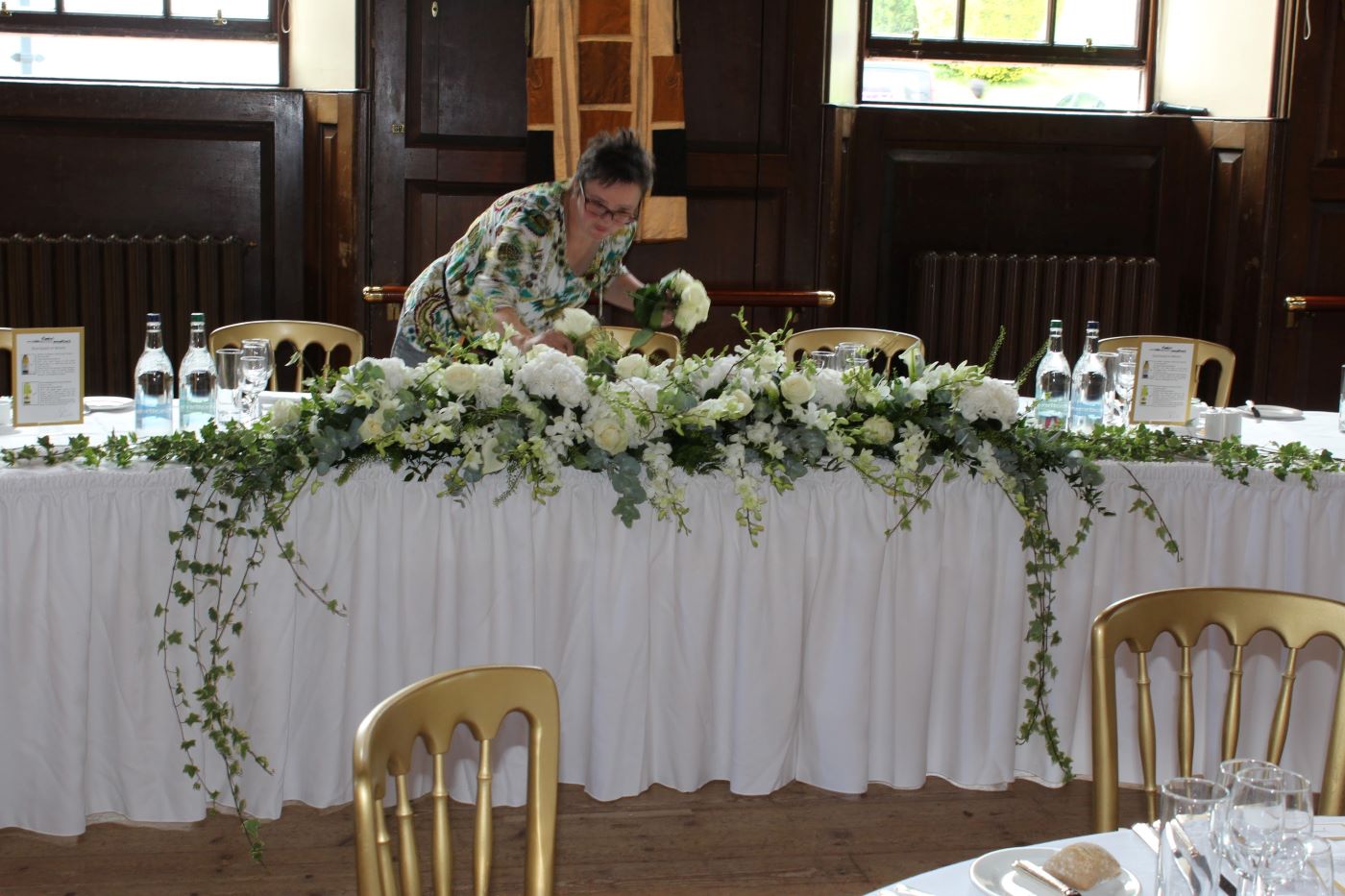 Designed by the Scottish architect David Bryce, the Ballroom was completed in 1876 and is Scottish in style
and setting and gives a sense of scale, elegance and grandeur for a wedding for up to 220 guests.
Created for the 7th Duke of Atholl to host lavish events, our grand ballroom has excellent acoustics,
a large stage, a fine dance floor and an atmospheric lighting system; all the ingredients for an amazing day.
The Castle boasts many grand rooms that can accommodate the more intimate weddings also.
Outdoor Settings
Fantastic outdoor settings surround the Castle with Hercules gardens perhaps being the most spectacular.