Forter Castle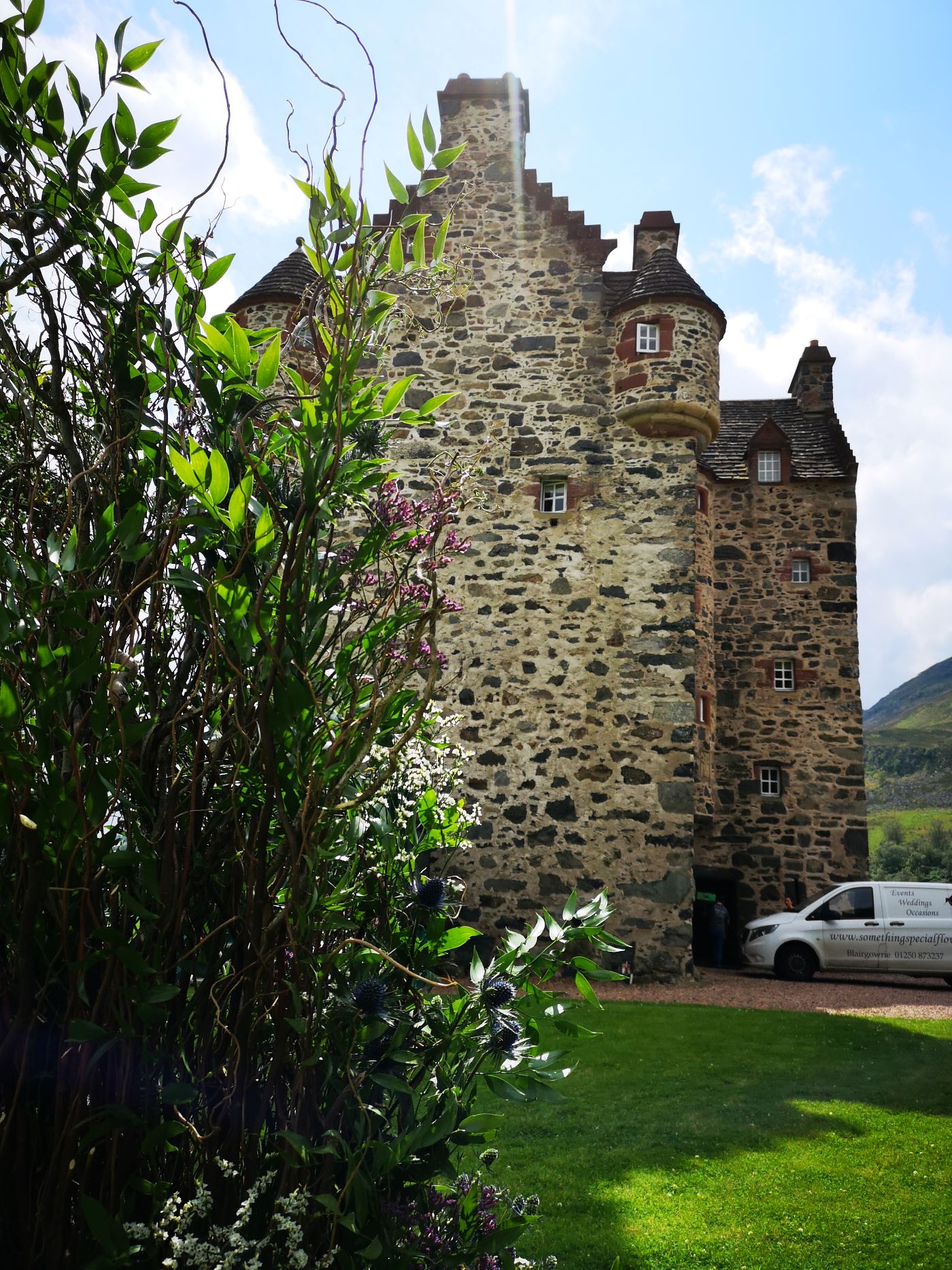 Forter Castle is the perfect location for an intimate highland wedding.
The castle has its very own chapel on site to make for an extra special unique wedding.
Perfect for an intimate highland wedding, Forter Castle was originally built in 1560 and then destroyed by the Duke of Argyll in 1640.
Now it has been completely restored using traditional materials and benefits from modern amenities –
it's your very own pocket-sized castle!
They recommend sixteen as the perfect number of guests but they can accommodate up to 24 for a day event.
Each wedding can be tailor made to suit your requirements.
Locted in Glenisla, just a few miles from our Award Winning wedding florist shop, our team are delighted to design and create
Something Special for your Scottish castle wedding.
" Thank you so much for the most beautiful flowers I have ever seen - they made the day so extra special."