Events, Themes and Venue Styling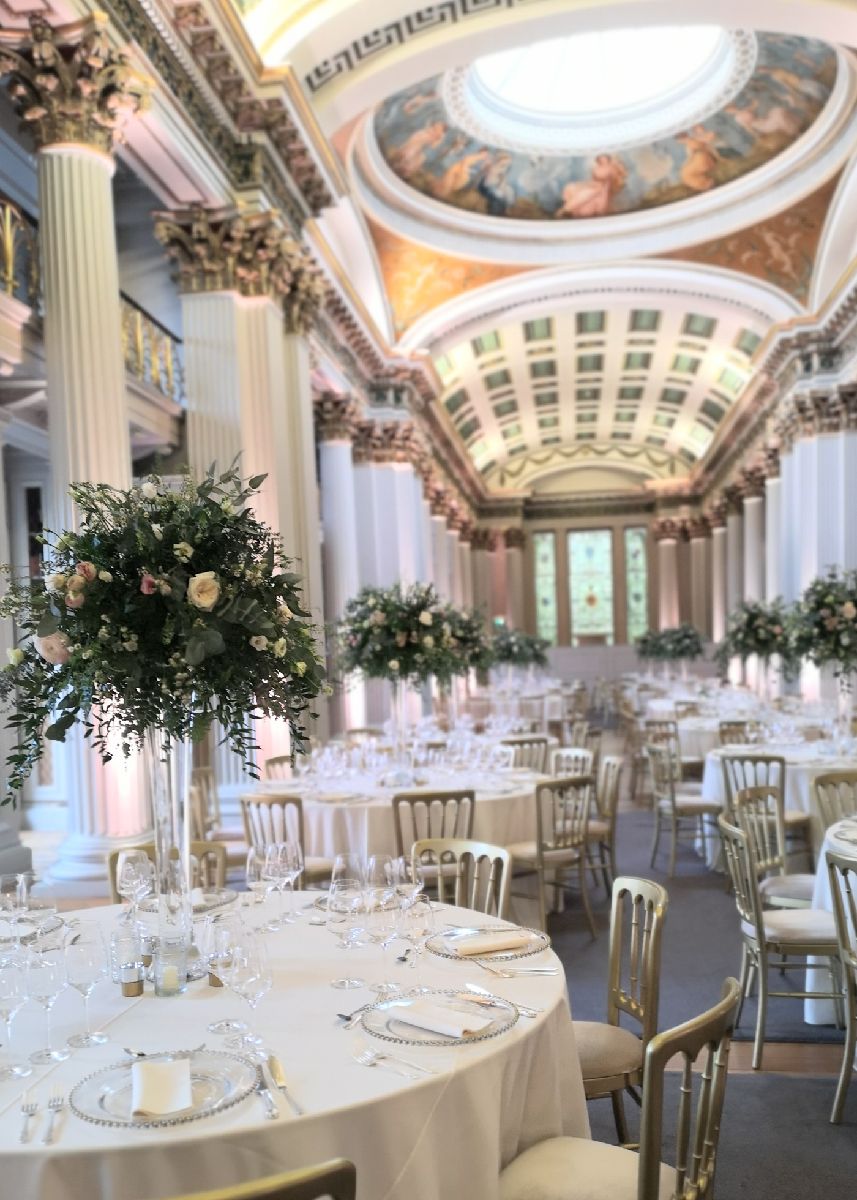 Hi Jillian
I would just like to express our deepest thanks for setting the stage for BOOKMARK once again on Tuesday. The comments we receive about our setting is unbelievable. Even the authors comment on how warm, inviting and colourful the setting is.
A huge THANK YOU from Team BOOKMARK to you and your staff and may we wish you all the compliments of the Season.
With very best wishes. Kathleen
Our design team are exited by the prospect of creating something that will stimulate and impress your guests when they visit your event.
With over 20 years experience in venue styling and dressing, it is our intention to take your brief and turn it into something very special indeed.
Our team are regularly on location at venues from the borders in the south, through the central belt and up into Aberdeen and Inverness in the north.
Something Special Flowers are here to help and advise.
You will receive our personal attention at all times and we will work with you in order to create the desired ambience for your event.
Flowers for reception and for all corporate events such as conferences, presentations or promotions are arranged in vases/containers, which compliment each other thus making the whole ensemble look exquisite.
Themed events are a speciality and we have many props available to help create that special theme to compliment your event.
We have archways, glassware, candelabra's, urns crates, garlands, pedestals, structural plants, voiles, icicle led lights, and anything you can imagine a florist might supply plus much much more.
Christmas is a specific time of year when we dress many hotels, country homes and castles for the festive period. Bookings are taken on a first come basis and it is never too early to make initial contact or organise a FREE consultation.
Contact us today or call 01250 873237 to discuss your needs.
The images bellow are a small selection of the stock items we have available for hire and to utilise when styling your event. If we don't have all we need in stock, we can normally source the requirements in order to create Something very Special for your event. For more images of available hire ideas visit our wedding pages where you can find more inspiration https://www.somethingspecialflowers.co.uk/venue-styling.htm