Meet the Team
---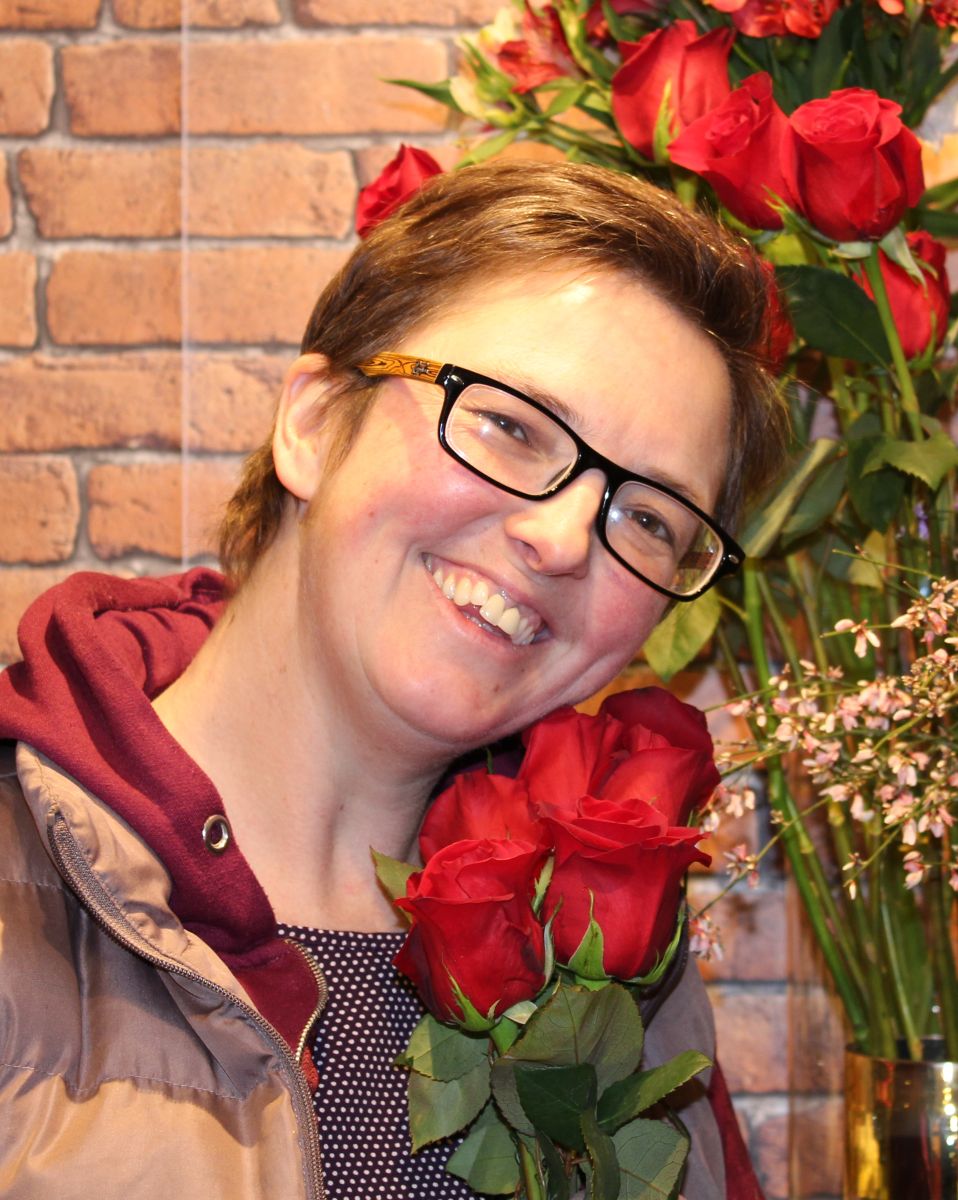 Jillian Page
Jillian Page is half of the business partnership that owns Something Special Flowers.
She is also the multi talented one, which is recognised by the grand collection of awards and medals that she has been presented over the years.
Jillian has achieved almost a full collection of medals at RHS Chelsea having won Silver , Silver Gilt and Gold medals. She says that the elusive one is a bronze and that she would like to win one. I'm sure she would settle for another gold if she was fortunate enough to quailfy in the future..
Jillian also taught floristry at Langside College for a year, as maternity cover and enjoys passing on her skills.
Jillian is sought after for her demonstrating skills and is a regular around the local groups, taking workshops, classes and demonstrations on a regular basis and talking of her experiences of winning at Chelsea.
---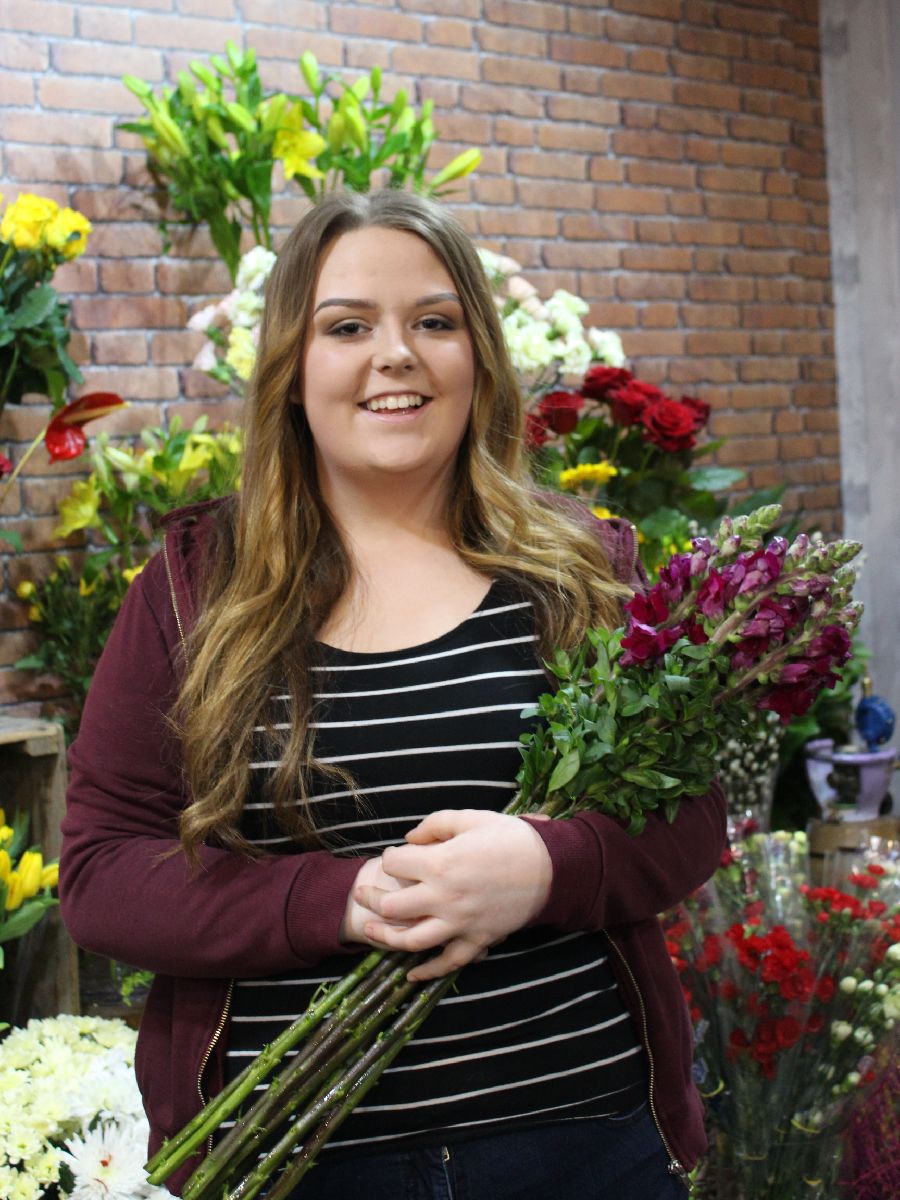 Meghan Bissett
Meghan is our junior florist and is working closely with Jillian as she learns all the skills of a top class florist.
Meghan is involved with much of the wedding preparation work and has been known to produce some wonderful wedding work herself.
The future is bright for Megan.
Who knows she could be our next RHS Chelsea GOLD Medal winner!
---
Gail Robertson
Gail has been part of the team for a good few years now and works mainly with the day to day retail floristry.
Gail has a passion for stationary and is always on hand to remind us when the we need more post-it notes etc.
Gail is known for her sense of humor and is sure to keep the team on their toes as she eagerly
awaits the delivery man, with her stationary items..
---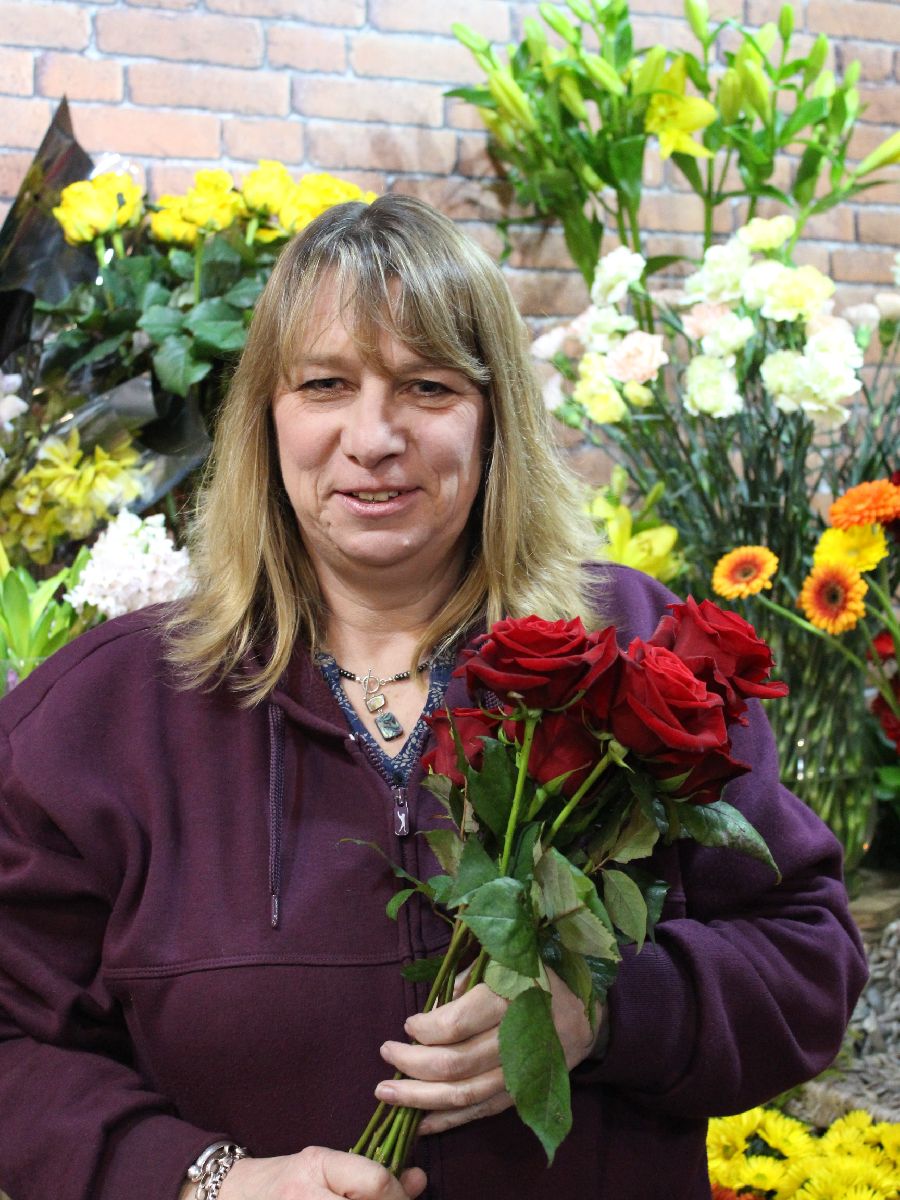 Elaine Petrie
Elaine is one of our part time drivers and is one of the friendly faces you could meet on your doorstep.
---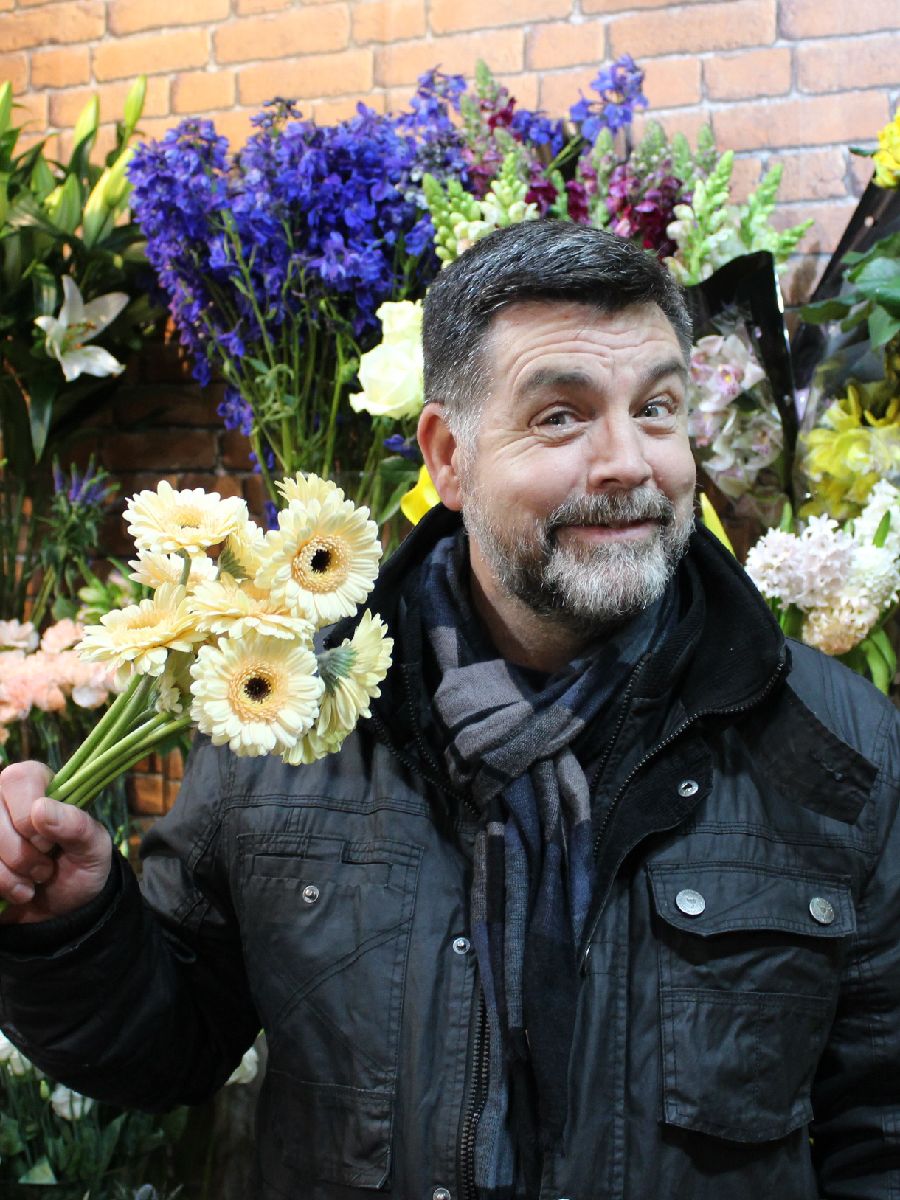 Stephen Page
Stephen is the other half of the business partnership.
Stephen looks after everything non floristry, working away in the background to make sure everything ticks along smoothly.
Stephen is most likely in big trouble for posting these images and for some of the comments above, as it is Stephen who updates the web site.
If you do spot any typo's or errors or would like a specific product or article added to our web site then drop Stephen an email.