Valentines Day 2023
Tues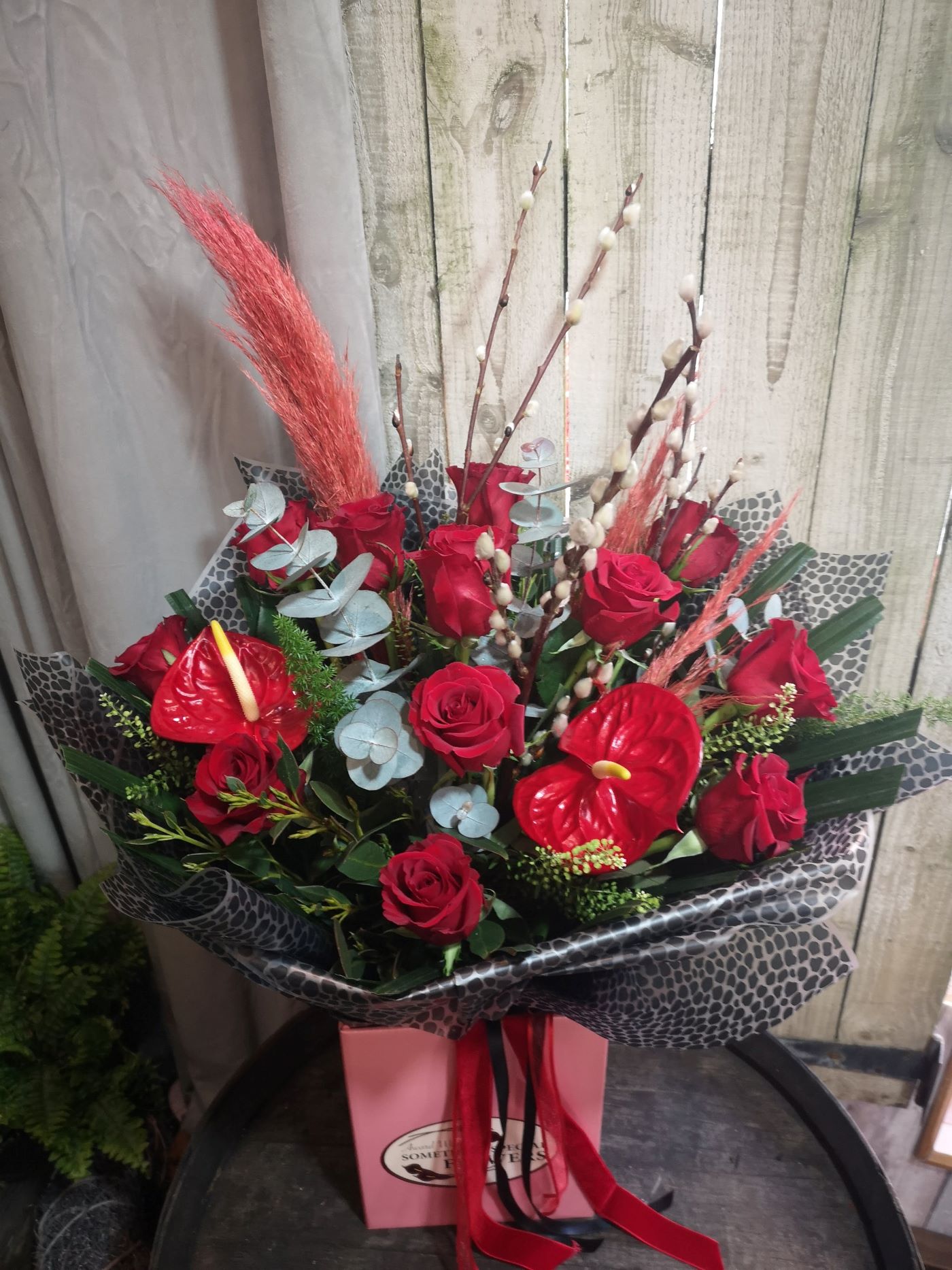 day 14th February is Valentine's Day.
Yes it's that time of the year again when everyone goes Love Crazy.
Nothing new for us as we have been looking after the love struck for 23 years this month and we thank you all for supporting us, for all those years.
This year is the most challenging we have encountered for the florist industry, as growers have had to cut production over the winter due to rising fuel costs.
It is however to our advantage that Jillian, having been in the floristry business for 40years, has the knowledge to source the very best quality available at the best price for our customers.
Thank you all for your support once again as we strive to help you get the very best reaction from your Valentine's Day gift.