Thank you for your support in 2022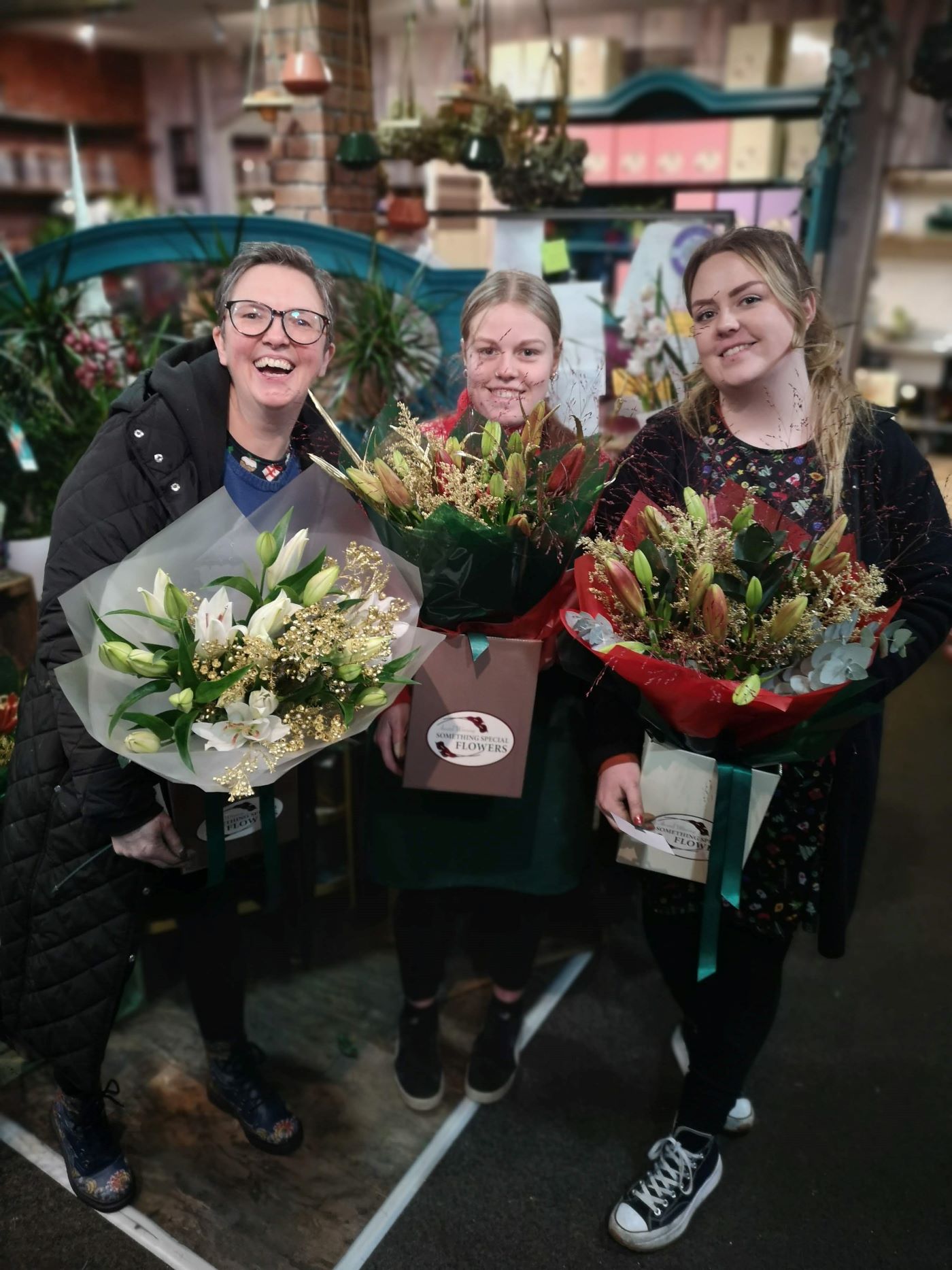 Everyone at Something Special Flowers would like to thank all our customers for their support throughout 2022 and wish everyone all the very best for 2023.
Our team have a lovely Hogmanay wedding to setup over the next few days and will be concentrating all our efforts on creating a magical day for our last wedding couple of 2022.
Our shop will be closed to allow us the time work on location at Forbes of Kingennie for the next couple of days.
We then have a few Christmas hotel contracts to break down until our fresh flower stock arrives at our shop on Thursday 5th January and we look forward to welcoming our customers back into the shop, when we will be back to normal opening hours for 2023.
All the very best for 2023 from team Something Special Flowers.