Good Florist Guide 2022-2023
22nd November 2022
Local Blairgowrie florist Something Special Flowers crowned one of the UK's best florists
Local Blairgowrie florist Something Special Flowers is coming up roses this month as they are delighted to announce that they have had their membership of the exclusive Good Florist Guide renewed and can now proudly display the 2022/2023 roundel.
The only truly merit-based guide to the finest florists in the world, Good Florist Guide is considered the gold standard of floristry and acknowledged as the 'little black book' of the very best British and Irish florists.
Commenting on their re-accreditation and receiving the prestigious accolade for the 14th running, owner Jillian and Stephen described themselves as delighted to be recognised for their efforts.
You see, unlike any other directory of florists, no-one can just buy their way in to the Guide. Being a member means not only did Something Special Flowers have to undergo a rigorous evaluation process before being approved in the first place but were reassessed again before being invited to re-join; a bit like a MOT to ensure standards are being maintained.
And it isn't just the flowers that get checked Something Special Flowers have had to show that every part of their business is as gorgeous as the flowers … right down to the delivery vehicle … to make sure they meet the strict criteria of not just offering gorgeous designs, but also the best service and value for bespoke floristry and flowers.
Commenting on their success Jillian of Something Special Flowers said,
"We are delighted to be accepted into the Good Florist Guide again. We are passionate about flowers, design, quality, and the service we give to each of our customers, so it is wonderful to have this recognition.
Stephen continued; "What's special about our business is that we provide/focus on/specialise in an excellence of service and quality of product with a passion and eye for detail. Plus of course 23 years' experience of running our own business and in fact, Jillian has been in the industry now for 40 years next year"
"Having started very very young I must add"
Caroline Marshall-Foster, Editor of the florist industry bible The Florist Magazine, and Chief Executive of Good Florist Guide set it up to ensure customers always receive top quality floristry from businesses that value excellent customer service.
Caroline said, "You can buy flowers virtually anywhere these days. But nothing really beats the experience of receiving fabulous flowers from a truly bespoke florist and without it costing an arm or a leg. The Good Florist Guide is my way of sharing all that is good about floristry. It allows consumers to know that the florist they use is able and willing to go the extra mile and make all their purchases, big or small, truly special."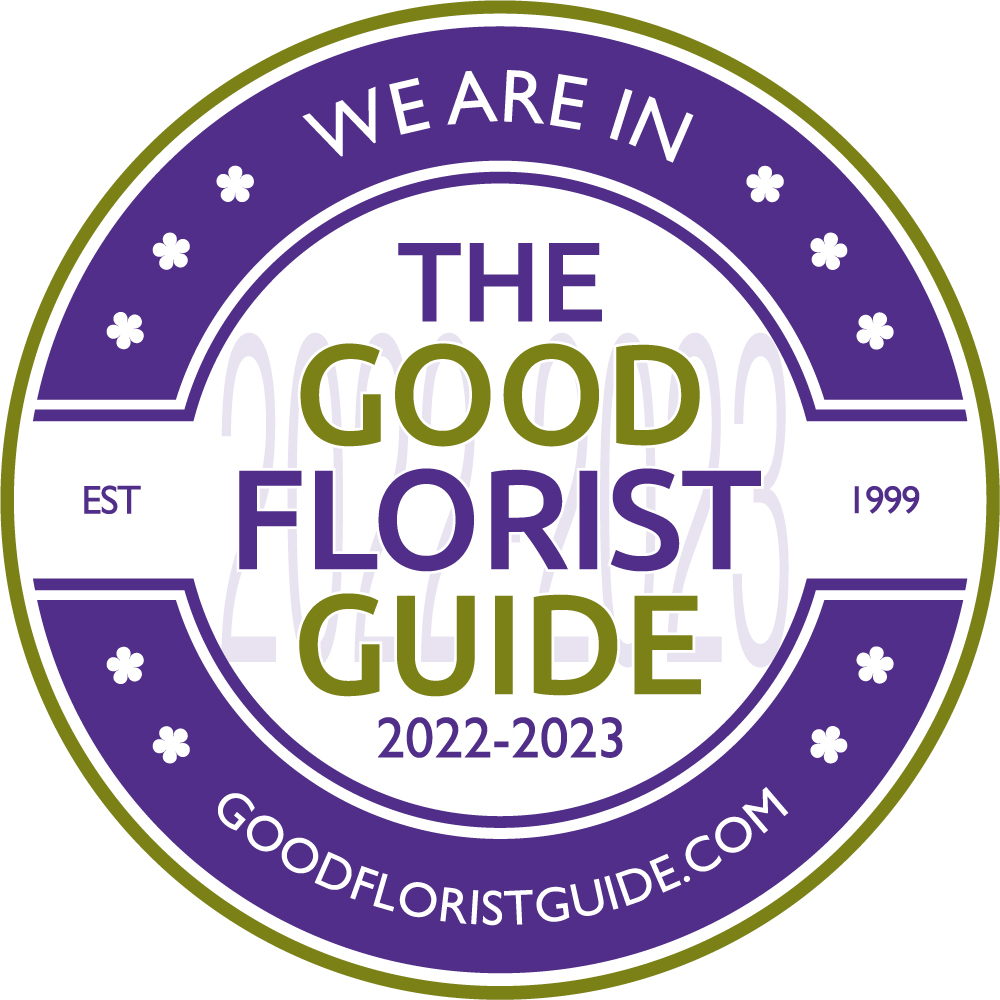 About us: Something Special Flowers are a family business established in February 2000
For more information contact.
Shop details Something Special Flowers, 6 Allan Street, BLAIRGOWRIE PH10 6AD
Tel: 01250 873237
Contact: Jillian Page
Email: info@ssflowers.co.uk
Web: www.somethingspecialflowers.co.uk